---
---
---
---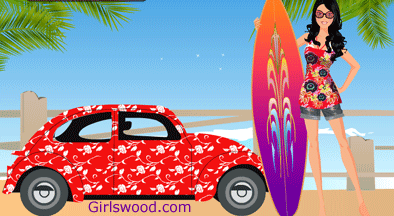 Surfer Girl
Lidia will spend this summer surfing. She goes to the beach ...
---
---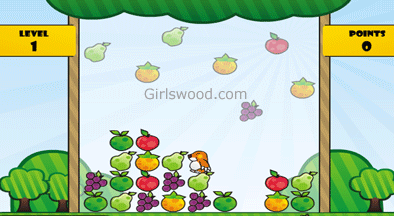 Greedy Mole
You are a busy mole and your goal is to gather all kind of f...
---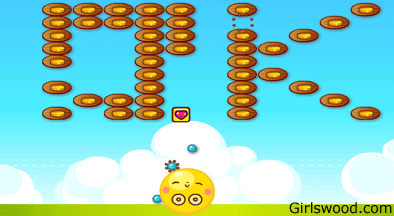 Fun Break
Try this mini fun break game with a lovely ballhead and clic...
---
---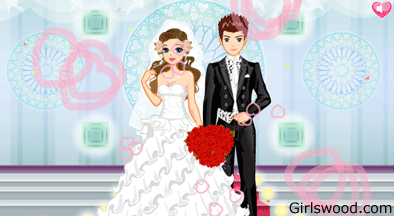 Wedding Dress Up
This beautiful bride is nervous because her wedding is just ...
---
---
---
---

Fashion Lover
The fashion lover couple is going to a party. Before leave h...
---
---