---

Flowers For Mom
Hey, it is Mothers Day girls! Have not you already found the...
---
---
---
---
---
---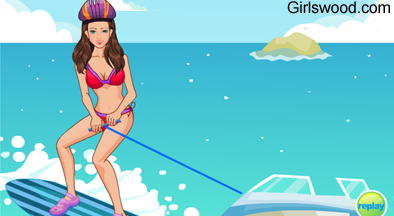 Teen Ski Girl
Do you love skiing, girls? Well, me too. Searching for a goo...
---
---
---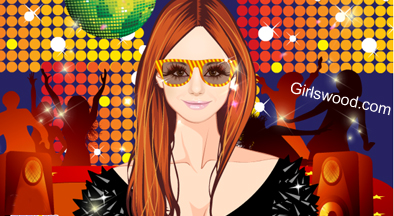 Gorgeous Look
Gather up ladies! This week the most gorgeous look among you...
---
---

Emo at School
Always wanted to express your feelings as an "Emo" at school...
---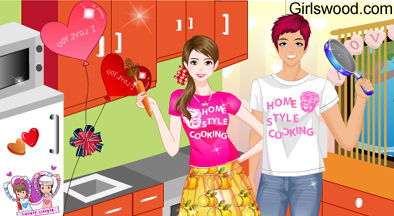 Cooks in Love
Gather up girls, lets cook up our love in the kitchen! Bring...
---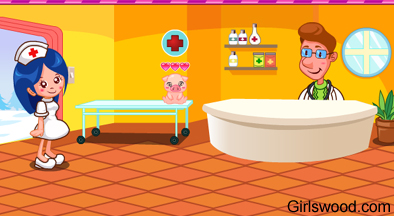 The Pet Hospital
Do not be sad when a cute pet gets sick! Because heres an am...
---